Sky Arts Guitar Star Competition 2015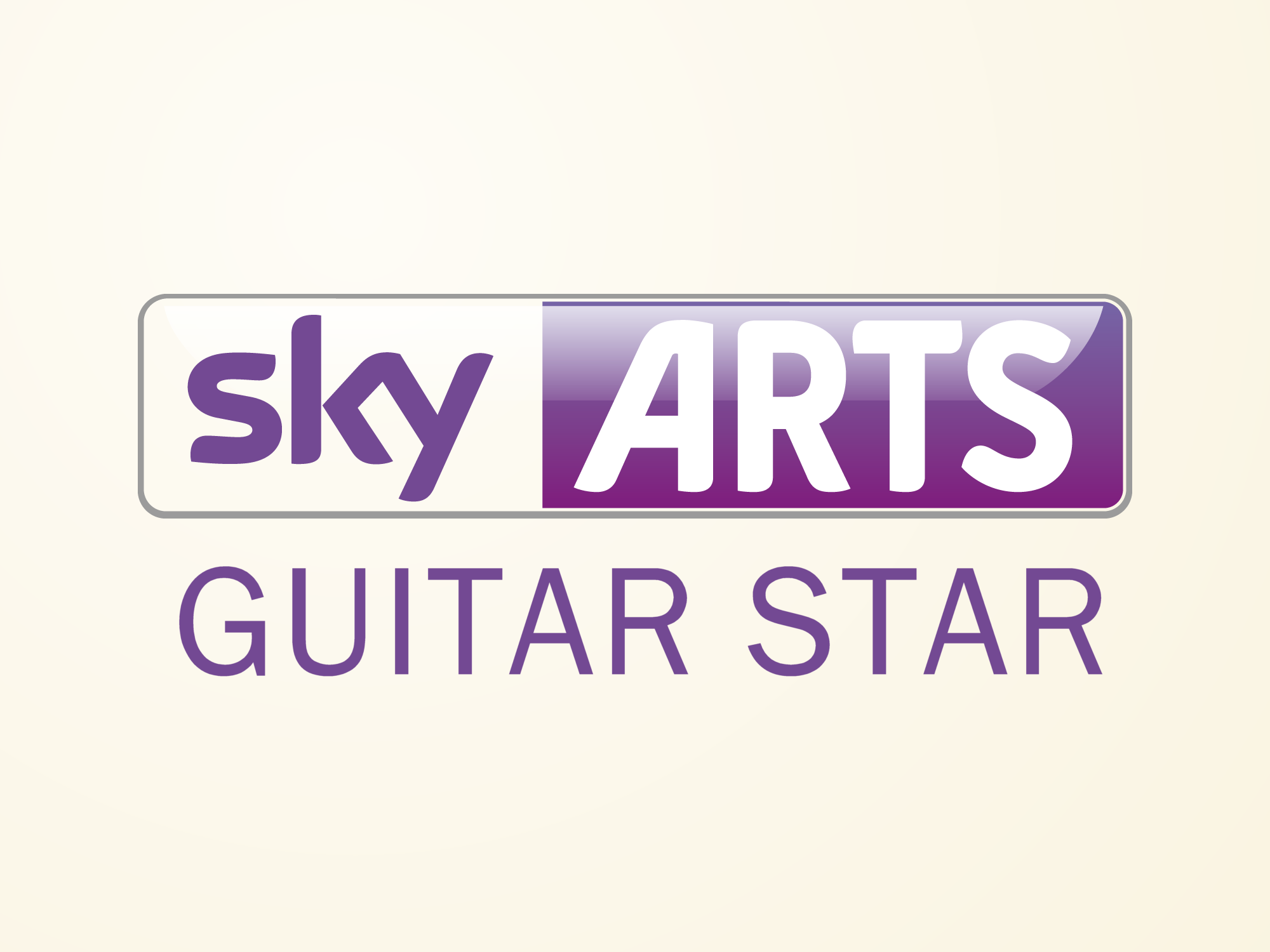 ---
Do you remember when you first picked up that cheap, matt black, squealing, buzzing wreck of a Les Paul copy, with an action so high you could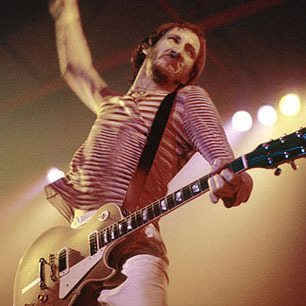 cut cheese with it? You imagined yourself standing on stage in front of thousands of adoring fans, with the wind blowing through your hair in a manner reminiscent of a young freckly red-headed Slash, your little aching fingers yearning to be as tough as Pete Townshend's bleeding windmill tentacles.
Well all those years of obsessive scales, and late night pausing and rewinding of old bootleg VHS concert footage, might be about to pay off…
I'll let Sky Arts take if from here:
We're on the hunt for amazing guitarists from across the UK and Ireland to take part in an exciting new talent search for Sky Arts. Along the way, participants will get to meet and play with some of the biggest and most respected names in the guitar world and the winner will get to play on the main stage at Latitude festival this summer. The competition is open to any age group and any genre (be it rock, jazz, classical, blues or anything else) and closed auditions will be filmed in London, Cardiff, Glasgow and Dublin in April.
Below are links to the Sky Arts' Guitar Star page and the application video on YouTube for more information:
---