---
---
Wedding Band Reviews – Ireland July 2022
So by now you've probably settled on a wedding venue, and you're at the dreaded "book a band" stage. And it's a pretty big deal – the music, it's the part that makes or breaks the evening/wee small hours part of your wedding celebration, so it's worth the effort.
The advice we always give here is to go see the band play live, and preferably in a wedding setting – but if you've shortlisted a few, seen them live, and are still finding it hard to make a decision – hopefully we can help with that too.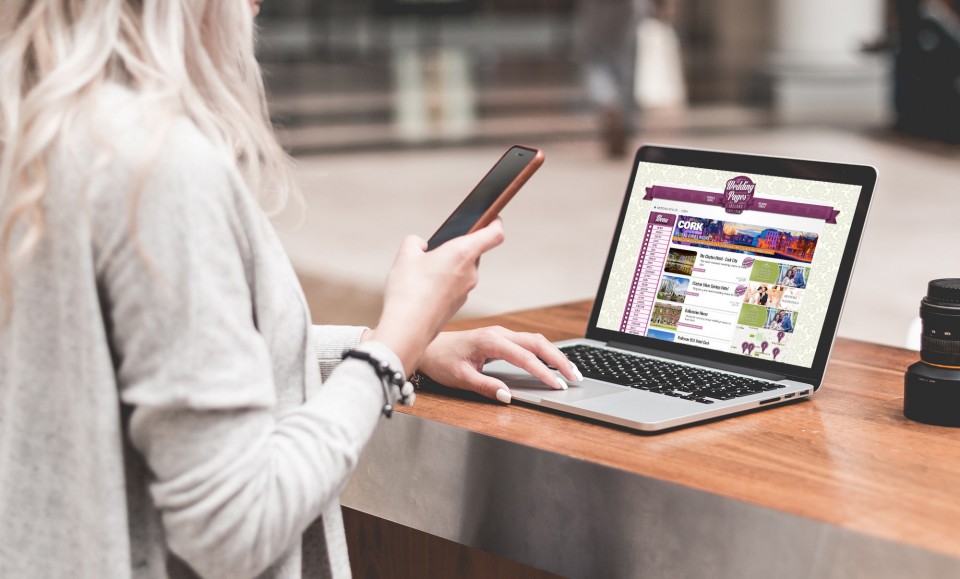 ---
The latest reviews as submitted by real actual couples.
While we're proud to say that we are the only independent (not run by a wedding band or agent), and complete list of wedding bands Ireland has to offer – our online wedding band reviews feature allows our best wedding bands and entertainers to receive reviews from their latest clients, as well as submit the ones they receive where they they can supply proof that it's a real person, and that a real wedding took place.
Below is a live list of the latest reviews received (and manually verified/approved) by our bands, and if you click on the band name (below the couple's name) you'll get straight to their page, so you can see the rest of their reviews, photos, videos, setlists as well as enquire (for free – no commission, fee etc).
Remember these are only the latest reviews we've received, we have a huge list of wedding bands on the site, many of whom have reviews on their pages. If you're interested in viewing all the bands in your area, just choose your section below:
---
Reviews: 1 of 11
«
‹
1
2
3
›
»